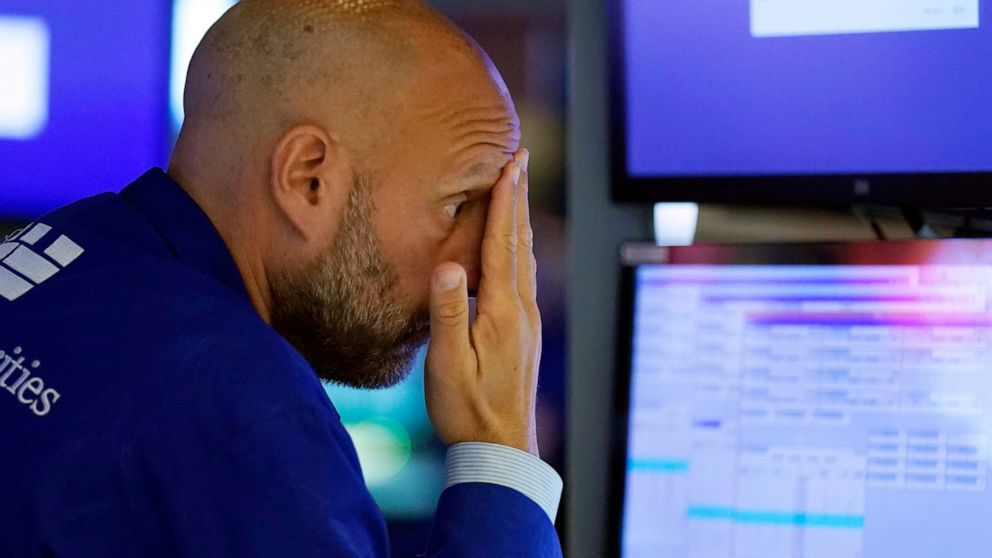 Asian shares fell Tuesday as worries were growing that a faster-spreading variant of the coronavirus could upend the global economic recovery.
Japan's benchmark Nikkei 225 slipped 0.6% to 27,489.13 in early trading. South Korea's Kospi shed 0.4% to 3,232.75. Australia's S&P/ASX 200 inched down 0.1% to 7,277.60. Hong Kong's Hang Seng lost 0.4% to 27,367.62, while the Shanghai Composite declined 0.7% to 3,514.85.
pg
Worries about the pandemic continue in Japan, with three days to go before the Tokyo Olympics open. Some 11,000 athletes are taking part in the Games, and 22,000 other people have arrived since July 1 to take part in the Games.
Several athletes and more than 60 other non-athletes affiliated with the Games have tested positive. Fears are growing that, despite repeated tests, infections may spread.
The vaccination rollout has been slower in Japan than in other developed nations, with just 22% of the population fully vaccinated. Reports that fully vaccinated people have gotten infected are another cause for worry. The Japanese government has repeatedly promised "a safe and secure" Games.